[rev_slider_vc alias="newhome"]
HALO ENTERTAINMENT ADELAIDE
Halo Entertainment Adelaide specialises in weddings, corporate functions, engagements and formals. We take great pride in ensuring that your special event is one to remember and we offer a professional and personal approach which is tailored for your special day.
We provide a range of services including both DJ and MC roles, that can be tailored to your events specific needs. Halo Entertainment also offers a range of additional services to compliment your event such as supplying special effect lighting, dry ice, mood and party uplighting and hiring of our portable PA systems. We also specialise in the hiring of our XL Light up LED Letters, available in both Mr & Mrs and LOVE.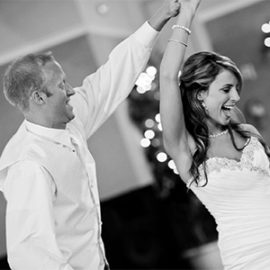 WEDDINGS
Adelaide's premier Wedding DJ and MC specialist, check out our availability below.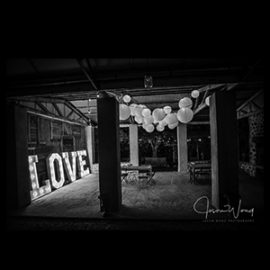 XL LED LETTERS
View our range of high quality XL Led Letters, popular for any loved up occasion!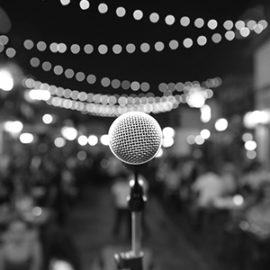 SPECIAL EVENTS
Highly experienced to bring your next special event or corporate function to life.
MEET KENNY
A self-confessed lover of all things music and entertainment. Halo Entertainment Adelaide was born from a need to delve into the wedding scene and put simply, ensure that Adelaide couples are given the very best dance floor experience on their special day. With over 16 years experience as both a DJ and MC in both the club, wedding and corporate event scenes, Halo Entertainment aims to provide a personalised DJ service that is seamless from start to finish.
REVIEWS
If you're seeking the best DJ in SA, look no further than Kenny from Halo Entertainment! Top bloke who does a top job. Extremely professional, reliable and clear spoken. Hands down the best DJ we've ever worked with! As Photographers and Videographers in the industry, having a helpful DJ at your side is paramount and his audio feed was well mixed. It was our absolute pleasure and we'd be very privileged to work with Kenny again. Will highly recommend to friends and family!
SA WEDDING PHOTOGRAPHY & VIDEOGRAPHY, OCTOBER 2017
Where to begin. Kenny was our DJ/MC for our wedding on December 16th and everyone was raving about the music! Not only was he professional in organising all the music for our entrances, speeches and dances – he genuinely enjoys celebrating with you and playing music to keep your guests dancing. The process of meeting with Kenny and organising the schedule for the day was completely stress-free with his help. Thank you for helping to create so many musical memories on our special day. #frostwedding2017
KERRI, DECEMBER 2017
Kenny was a wonderful DJ and MC for our wedding at the end of April. His presence was extremely professional, interactive yet not invasive throughout the evening. Music selection was on point and all our guests after the wedding commented on how excellent the DJ was. The mood of the entire night was perfect, plenty of dancing and the music suited every moment of it.
Thank you!
JOANNA, APRIL 2017
"A TRULY GREAT DJ, JUST FOR A MOMENT
CAN MAKE A WHOLE ROOM FALL IN LOVE."
- HALO ENTERTAINMENT ADELAIDE